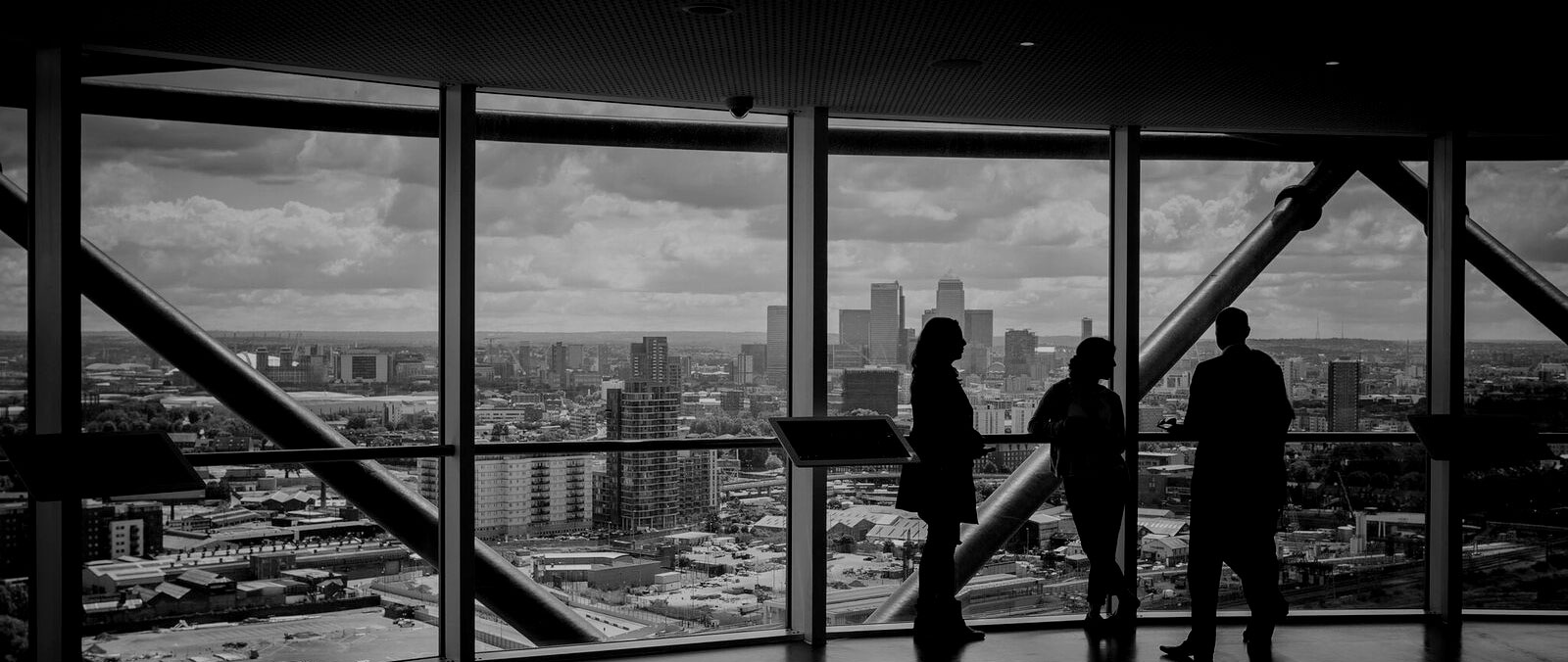 Property Management
Protect your assets.
Increase your investment value.
Get aggressive, dependable results.
Why Investment Owners Choose
IRES
Lease your property faster

We save owners money and time by
getting your ideal tenants in quickly.

Smooth and efficient management

We bring over 15 years of experience and working
knowledge in property management.

Accurate accounting

Our accounting department has over 20 years of property
management and real estate accounting experience.

Evictions department

Protect the return on your investment. We efficiently turn
non-paying properties into profit-producing assets.

Members of NARPM

We strive to be efficient and effective with our systems
and stay current with best practices.
Extensive tenant screening

We protect your investment by placing only the
highest-quality tenants.

We're up to date on the law

We protect your best interests by staying updated on
all State and Federal landlord and tenant laws.

24/7 maintenance

Protect your investment with our trained and experienced
contractors who are available around the clock.

Easy-pay options

We offer direct deposit for owners and online tenant
rent pay to streamline the payment process.

A+ rating with BBB

We follow a higher standard of trust and business integrity.
I don't know what I would do without Brandy and her family! My tenants have been in my house for three years and couldn't be happier! They keep me up to date and whenever there is a repair to my home they are on it! They are always positive and a joy to talk to! Lorraine has been a wonderful help to me with my home and makes me feel at ease! Thanks again to Brandy and her PM team!
Cathy D., Laguna Nieguel, CA
Read More Testimonials
Investment Owners
IRES is proud to offer comprehensive real estate and property management services. Our investors benefit from our experience and knowledge of property valuation, cap rates, and real estate trends. Broker/Owner Brandy White Elk offers firsthand knowledge and expertise with personally owning and holding Las Vegas real estate. Our investors are uniquely positioned to take advantage of her 10+ years of experience.
Auction
Team
Increase your net worth. Increase your portfolio. Purchase discounted properties.
Rehab
Team
Utilize our experienced crews to rehab and remodel homes within budget
Rental
Team
Lease faster and have quality tenants.
Property Management Details and Info
Already working with IRES? Access everything you need here:
Key Resources for Tenants