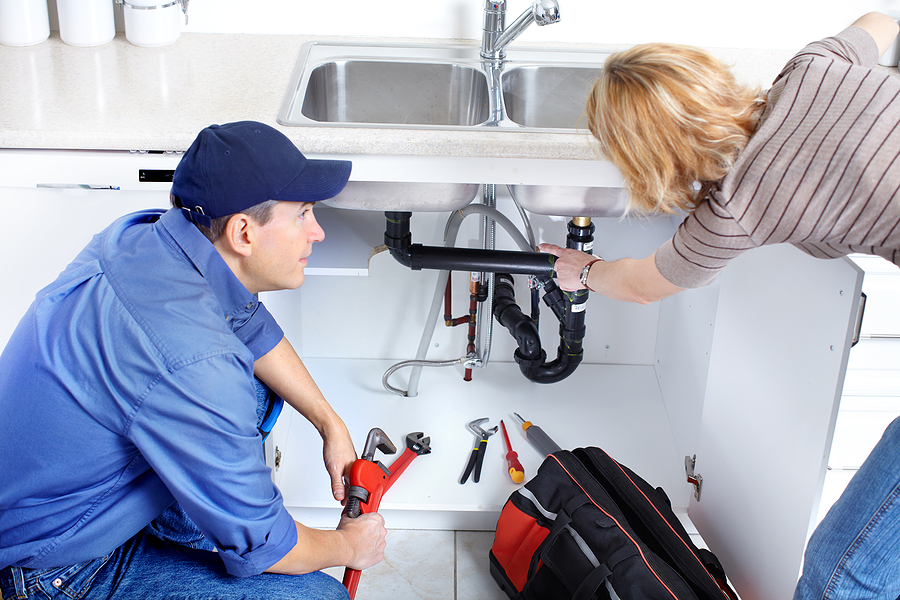 We strive to bring you the best service possible when handling your tenant accounts. Please know that every transaction is logged in to this system for your viewing convenience. We respond to all emails and phone calls within 48 hours of receipt. If you are in need of a repair, please log-in into your tenant account and complete the repair request or call our PM department at 702-478-2236.
For after hour emergencies please call our toll free emergency hotline at 800-486-7073
Please note only flood, fire, major property damage and Gas or AC problems  are considered after hour emergencies.
To ensure safety to our tenants and repair specialists, please make sure the following occur for the scheduled appointment:
The tenant(s) 17 years and older must be in the property at the scheduled time and a date.  A $25 fee will be assessed for missing appointments without 24 hour notice.
All dogs must be kenneled or restrained during the time of the appointment.