Why We Love Vegas
We believe in only the best for the ones we love, which is why we chose to raise our family and build our company in Vegas. We truly believe Vegas is the one of the best places you could ever hope to live, and we know you'll want to put down roots like we did once you visit.
#VegasStrong
---
The 10 Reasons Why You Should Move to Vegas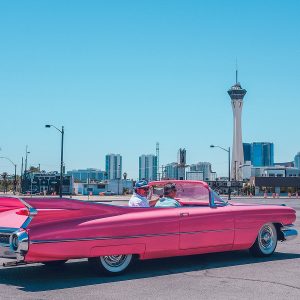 LOW COST OF LIVING
So many people come from California and other expensive states and realize they can buy a house for so much less in Vegas. These savings ultimately translate to a higher quality of living, which means you have more spending money to enjoy Vegas' food, fun, and family activities!
---
NO STATE INCOME TAX
Vegas is one of only four states to have no income tax. If you're looking to start a business after your next move or if you're just looking to save some money, Vegas is the perfect place to call home.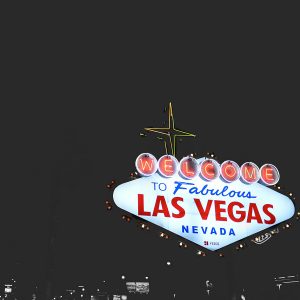 ---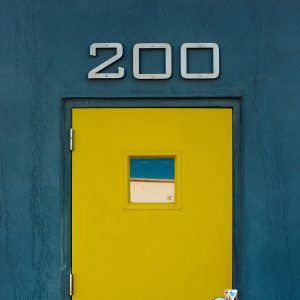 AFFORDABLE HOUSING
Rent prices in Los Angeles are 120% higher than in Las Vegas. if you want a big city feel without breaking the bank, Vegas is the smarter choice.
---
JOBS. JOBS. JOBS.
Corporations are moving to Vegas every single day, which means there's no shortage of jobs available to those who want to work! Whether you're looking to work in the medical and health, IT, or sports industries, there's truly something for everyone.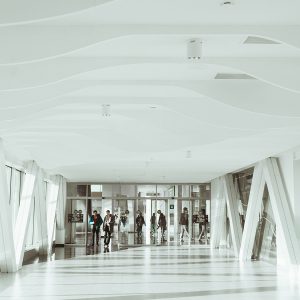 ---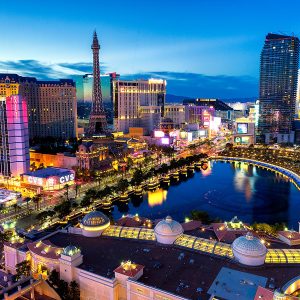 VEGAS NEVER SLEEPS
New York City is known as the city that never sleeps, but Vegas doesn't get a lot of rest either. No matter what time of day (or night) it is, everything is at your fingertips. Something is always open and someone is always there to help you with what you need.
---
310 DAYS A YEAR OF SUNSHINE
Want to embrace the sunshine without moving to the Sunshine State? Welcome to Vegas, where we get 310 days of sunshine a year!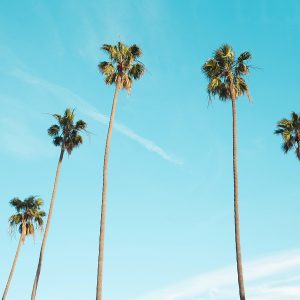 ---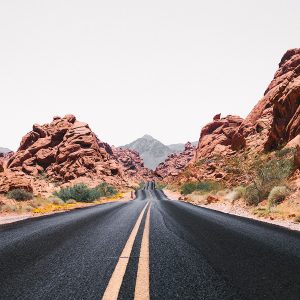 LOCATION, LOCATION, LOCATION!
Vegas is ideally situated for those who want to take advantage of the most beautiful places our country has to offer. When you call Vegas home, you'll also be within driving distance of the Pacific Ocean, national parks, lakes, and more. If you're active and enjoy hiking, biking, surfing, and more, you're only a few hours away from your next adventure. Take advantage of being close to places like California, Utah, and Arizona without the high cost of living and call Vegas home.
---
NOT JUST A PARTY TOWN – FAMILIES LOVE IT TOO!
Vegas might have a party rep, but the city is actually full of family-friendly amenities and activities. It really is like a big city in the middle of a small town. Our recommendation: Don't forget to head up to Red Rock Canyon and Mount Charleston if skiing is your thing!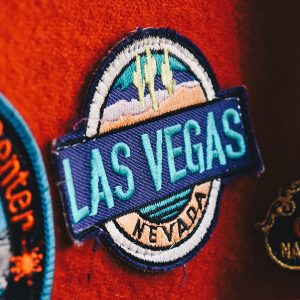 ---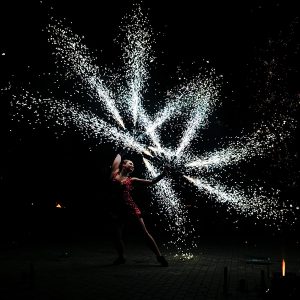 WELCOME TO THE ENTERTAINMENT CAPITAL OF THE WORLD
We think of Vegas as the entertainment capital of the world, and the millions of people who visit the city every year seem to agree with us. It doesn't matter whether you're looking to take in the sights or attend a show; Vegas will show you the time of your life.
---
GET A TASTE OF VEGAS' WORLD-CLASS CUISINE + SHOPPING
There's no doubt about it: Vegas is the place to indulge. If taste is important to you, Vegas will quickly become one of your favorite places in the world. Not only will you find the best shopping available to suit your style needs, but you'll also get to take advantage of the world-class cuisine offered in our city.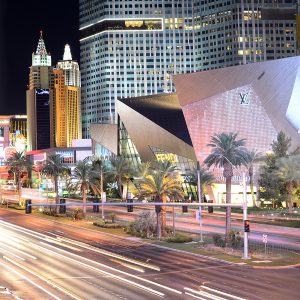 ---
We are #VEGASSTRONG 


After the Route 91 Festival shooting tragedy, Las Vegas stood up. We stood up loud and strong. The generosity of the community to provide shelter, meals, financial support, and transportation to the victims and their families flooded the city. Local businesses, neighborhood groups, and members of the local and state government stood united and provided support – no matter what the request. #VEGASSTRONG was and still is a symbol of our community and solidarity. As Geoff Carter of Las Vegas Weekly wrote, "#VEGASSTRONG isn't just a hashtag, it's proof of what we've become."
---
It's good to be home
IRES is a full-service real estate brokerage based in Las Vegas. Whether you're looking to buy, sell, or find a new property manager, we're here for you. Your work with us directly supports IRES Inspires.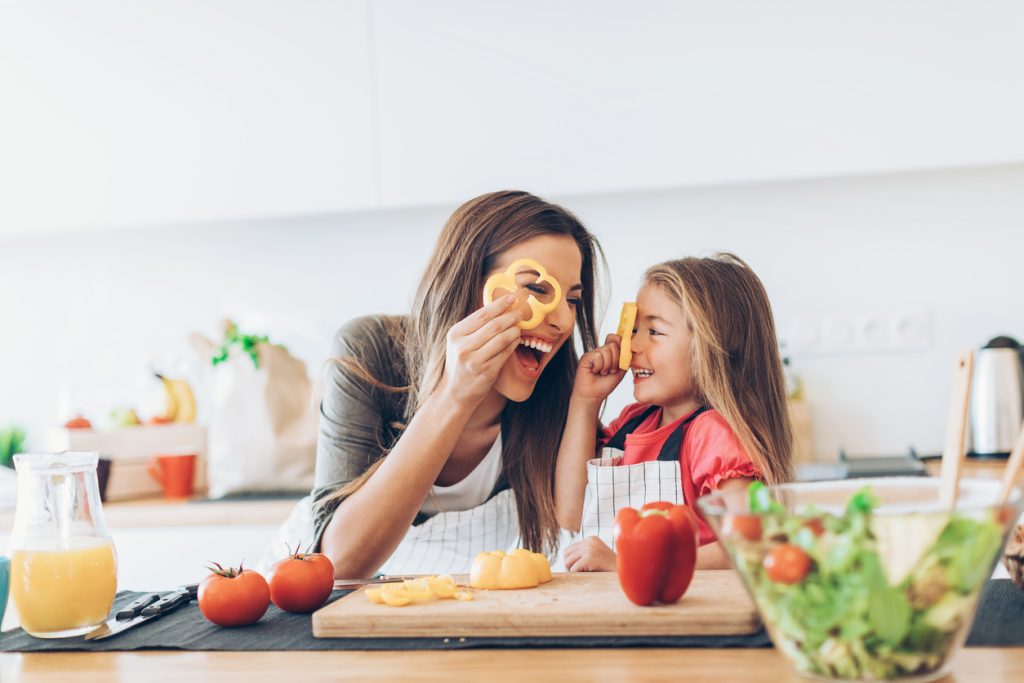 ---