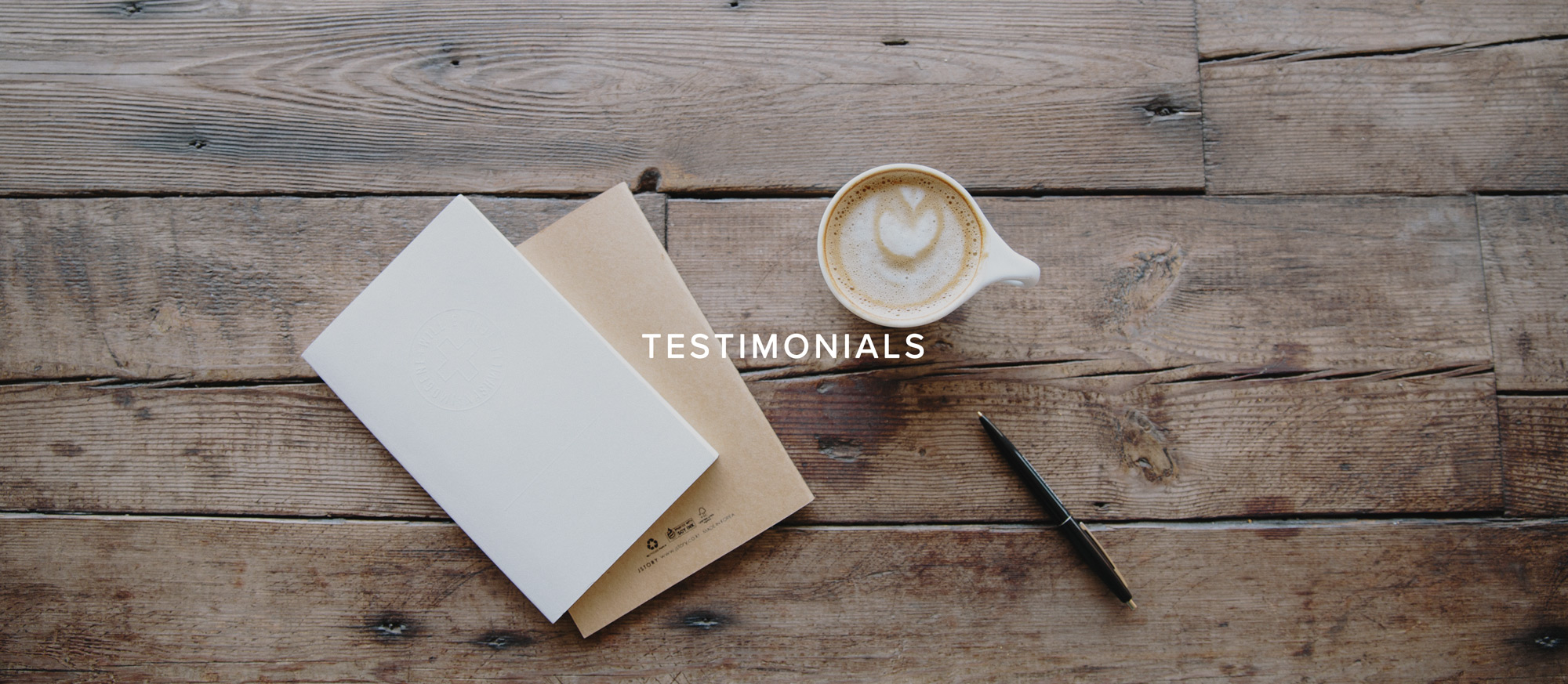 Fantastic! As I told Brandy, her team is absolutely top notch. Karina, you have been a dream to work with on this transaction. Couldn't have asked for a better facilitator who is so very smart and absolutely on top of everything! Thank you from the bottom of our hearts.
– Fran N.
Thank you for your quick action. You all have been equally as amazing. I can't thank you and your team enough for your guidance through this process, I know it was hard however you all made it work.
– Dej P.
---
We cannot thank the two of you enough for all your efforts on our behalf. As we started this process, I was concerned how much time a short sale would take out of our incredibly busy schedules. But true to Geoff Lee's recommendation, you made the entire process so incredibly easy, taking care of all of the details for us with very little if any disruptions. You are the real deal! You can be sure we'll recommend you and your company to anyone who asks us about our experience.

– Paul B.
---
We can't thank you and Jaclyn enough. It has been a pleasure working with you both. My mom is so relieved and we are so grateful to you for your constant effort to get this short sale completed
– Jerrylyn
Thank you both so much for making this happen. Angela and I are both thoroughly pleased with the way you've handled this. It's not often that you get to interact with people whom not only handle themselves professionally, but are also on top of their game. I would definitely recommend you to anyone.
– Brian T.
Thanks for the wonderful news! I also wanted to thank you and everyone else there at Innovative Real Estate Strategies for all the hard work and effort you put into making this short sale happen in such a timely manner. I'm so looking forward to a quick process for the condo as well.
– Teri W.
Can I just tell you that I love you??? J And Diana for that matter too! Please know you and Diana have helped make a huge positive difference in mine and my family's lives and I can't thank you enough for helping us make this happen. Thank you!!!!
Needless to say, we are going out to celebrate…
– Steve B.
Thank you very much for all of the hard work from you and your team.  I should have a referral or 2 coming your way soon. Your work was much appreciated and was very well received. You were fantastic. Keep up the great work and outstanding customer rapport – life will continue to give back to you in many ways.  
– Micah H.
Thank you for the update on the Short Sale status of my home. I want to complement your office. Gabriel was a very nice young man when he came to my home. In truth, I was dreading the experience because it isn't easy knowing it is another step in giving up my home. A pleasant surprise to have him respectful, quiet-spoken, and socially pleasant. I feel very fortunate to have everyone's help at Innovative Real Estate — what a Blessing!
– Janet T.
---
Looking for a rental property can be difficult in Vegas. Between filthy properties and shady property management companies…I was relieved to find a broker such as Innovative Real Estate Strategies. Brandy and her team truly care about their clients and will go above and beyond to find you the home of your dreams.

– Joseph M.
---
Thank you very much for the gift basket! Thank you and everyone at IRES for making my first home buying experience very smooth and fast process. I couldn't asked for a better experience that I got from you guys!
– Jimmy N.
I just wanted to let you and your team know that we appreciate all your help in getting our first home! Everyone was great. The process was easy and all our questions were answered. We will definitely recommend you guys!
– Elicia and Steve M.
Thank you again for all the support and patience!! I could not have had a better experience in a bittersweet situation. I am grateful to you both!!
– Lisa K.
Thank you so much for all of your hard work! You have been absolutely amazing during this entire process!
– JC
Brandy helped purchase my aunt's home and it was a complete relief. Everything was handled great, no drama, and all was smooth and clean. Thank you for everything!!
– Eli M.
We are so very grateful to Brandy, Terri & you! We're somewhat amazed how smoothly and quickly this process has gone. It's only been 2 weeks. Thank you for all the great work you have done on our behalf!
– Yvette G.
---
I can't say enough good things about Brandy and her team. I had a particularly stressful move to make from California. I was selling my home there and needed to purchase a home here. They took over on this end and found a perfect place for me. And I am picky! Her assistant, Karina, talked me down out of the tree more than once! They got me a contractor to paint the interior and they did a wonderful job under a very tight deadline. And the price was unbelievable. They also found me a 'bug' man who has been wonderful.. No bugs!! They also put on some wonderful events for charity. Bringing clients, vendors and friends together to do wonderful things. And to have a great time as well. I highly recommend them!

– Paula J.
---
Brandy and her team helped my family transition after my wife's mother passed into a larger house to take care of her father. She rented out our house, sold my father-in-laws house and made our move seamless and painless. Everyone on her staff was extremely helpful and always kept us abreast of our best choices. I have recommended Brandy to all of my friends and family who have been looking for a management team and realtor.
– Marty M.
SERIOUSLY! Brandy and her team were wonderful in helping me short sell my home. Communication was key with them, they were in contact with me on a regular basis, I never wondered what the heck was up, because I knew! It was an emotional and somewhat sad decision for me to make to short sell and yet Brandy and her team made it so easy and effortless and their attitude made it easy for me to change mine and I began to look ahead at something new and that felt great!
– Brenda N.
As a single mom I was SO nervous to even think about buying a house on my own, but the great staff at IRES made it easy and exciting. They gave me terrific advice and tremendous customer service from the pre-approval thru the final walk-through. My son and I are so happy in our new home now… Thank you!
– Theresa F.
This management company is one of the BEST we have worked with. Not only are the extremely flexible, but they go out of their way to make your rental feel like a home. Along with the summer bbq's, and holiday cards, they are quick to resolve and problems you may have. The only issue is that they are not nation wide.
– Josh B.
Where do I begin? We were put in a tough position from our current landlord and had a limited time to decide whether to buy or rent a home. Brandy and her fabulous team stepped in to help. Not only did they provide us with ample homes to review, both renting and purchasing, but they followed up. The other important detail that we often don't find these days is they LISTENED to what we needed and made sure they did not waste our time. We decided to rent and found a home that we really liked, Brandy was able to negotiate my small dog, postpone a move-in date and get a fridge in the house!! We couldn't be happier and I am confident that her and her team can do the same for you.
– Dr. Emily B.
I was referred to Brandy and her team by a previous client of hers. After our then landlord had notified us they were planning on selling our unit in 30 days…My fiancé and I are we're both left in a stressful situation of debating whether to rent or own and doing so within 30 days. Brandy's team provided prompt and friendly service while taking the time to listen to our wants and concerns. We found a home within two weeks that met all our needs. Thanks Brandy!!! We couldn't be happier
– Jennifer B.