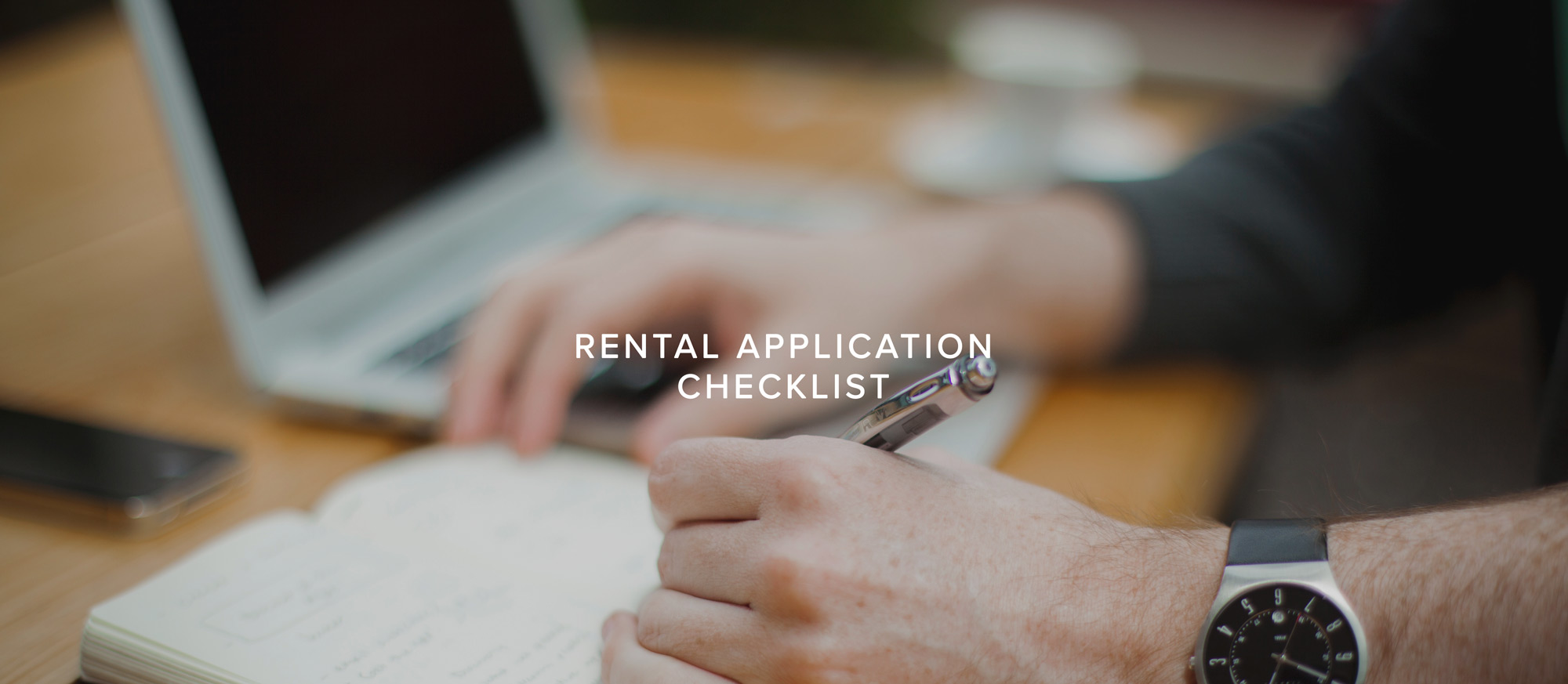 Rental Application Checklist and Disclosure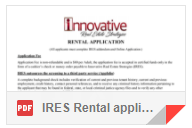 DISCLOSURE: This must be read, signed, and initialed.
---
Application Procedure
There is a $80 application fee for each adult. You can pay online when you complete your application.  Every  adult who will be living in the home must complete a separate application and pay an application fee. All adults 18 years and older will be  required to sign the lease.

Once approved, a hold deposit is required. You may apply online and pay fees online. The application fee can be  paid online, by  money order or  cashier's check. No cash is accepted.

You must provide a verifiable source of gross monthly income, pay stubs, copies of your driver's license and a photo of any pets you will have in the home.

All applicants must make 3x's the rental amount.

All applicants are considered equal on the lease.
The application process can take up to 48 hours to complete. To assess an application we use income, credit, and rental history for evaluation.
***WE RESERVE THE RIGHT TO REFUSE SERVICE TO ANYONE***
***INCOMPLETE APPLICATIONS WILL NOT BE PROCESSED***
---