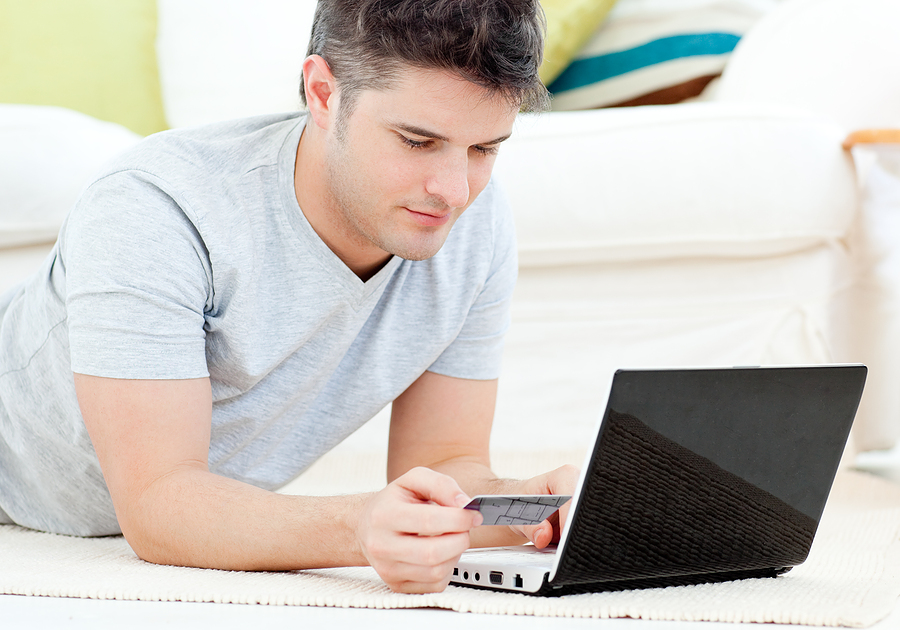 At IRES our goal is to expedite the process so that it is a smooth transaction. You have the ability to pay your rent online to add more convenience and save time. All tenants were contacted with updated logins and passwords in order to login to our property management portal. We highly recommend that you set up an epay/direct pay account through your tenant portal. This will ensure that your rent is always paid directly through the portal and logged for accuracy, and in a timely hassle free manor.
If you have not received your login/password information and need it resent, please contact Lorraine Haynes at pminfo@iresvegas.com or call 702-478-2236.
Please note the following guidelines in order to complete your transaction:
Rent is due on the 1st of every month and considered late after the 3rd.
A late fee of $50 will be assessed after this deadline.
Debit cards only as method of online payment. No credit cards are accepted.
As a reminder IRES has a new NO CASH policy that went into effect as of July 15, 2012. If you are not utilizing our online electronic payment option please make certain you are using an acceptable form of payment Ex: Cashier Check, money order or check.