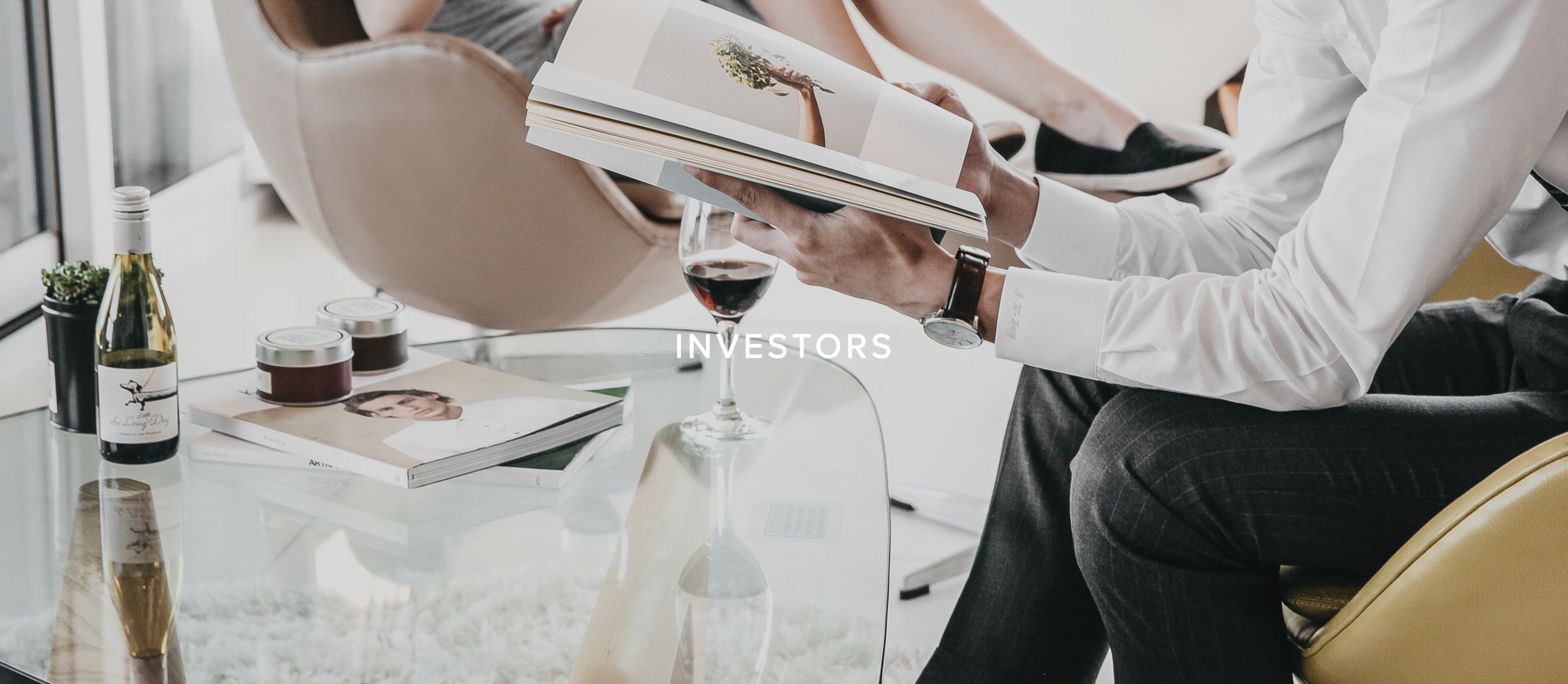 We bring over a decade of experience to investment owners
looking to buy in the Las Vegas Area
We work with investors to purchase, rehab, and rent properties. Whether you're purchasing to hold or flip, we are a full-service brokerage and can guide you on your future purchases.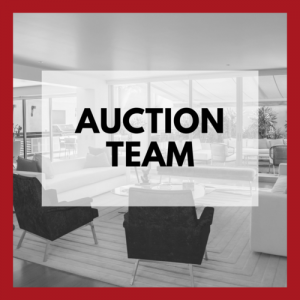 Increase your net worth. Increase your portfolio. Purchase discounted properties.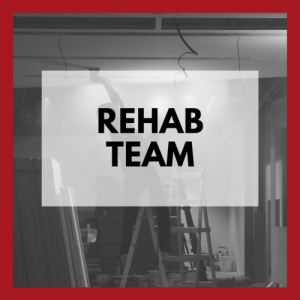 Experienced crew to rehab and remodel homes within budget.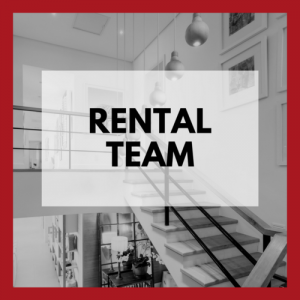 Lease faster and have quality tenants.
EMAIL US TODAY FOR A FREE CONSULTATION
---
Hold vs. Flip: Everything you need to know
Brandy has professionally partnered with investors and has successfully acquired/rehabbed over 300 homes. From strategizing property holding procedures and analysis to managing 90- to 120-day flips, she has built the right team of professionals to help you and your investment team build your real estate portfolio.
We analyze and focus on your actual rate of return and the preservation of your properties.

Learn how to buy and manage rental properties.

Maximize your profits and your cash flow to acquire more rental properties.

Let us teach you about the incredible opportunities popping up and companies moving into Las Vegas thanks to sustainable economic and population growth.
Learn how to buy wholesale properties.

Understand the strategy behind analyzing your purchase and operating costs vs. your sale and selling costs.

Find, analyze, and acquire the right properties, learn how to interview and manage contractors, create a successful accounting standard operating procedure, and prepare the home for market all the way to a successful close of escrow.

Learn how to diversify your net profits post close of escrow.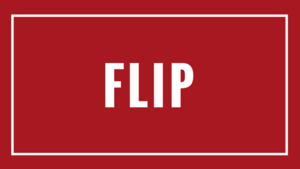 FOR MORE INFORMATION, CONTACT BRANDY DIRECTLY TODAY
---
Fall in love with where you live
Search rental properties in Las Vegas ?
---