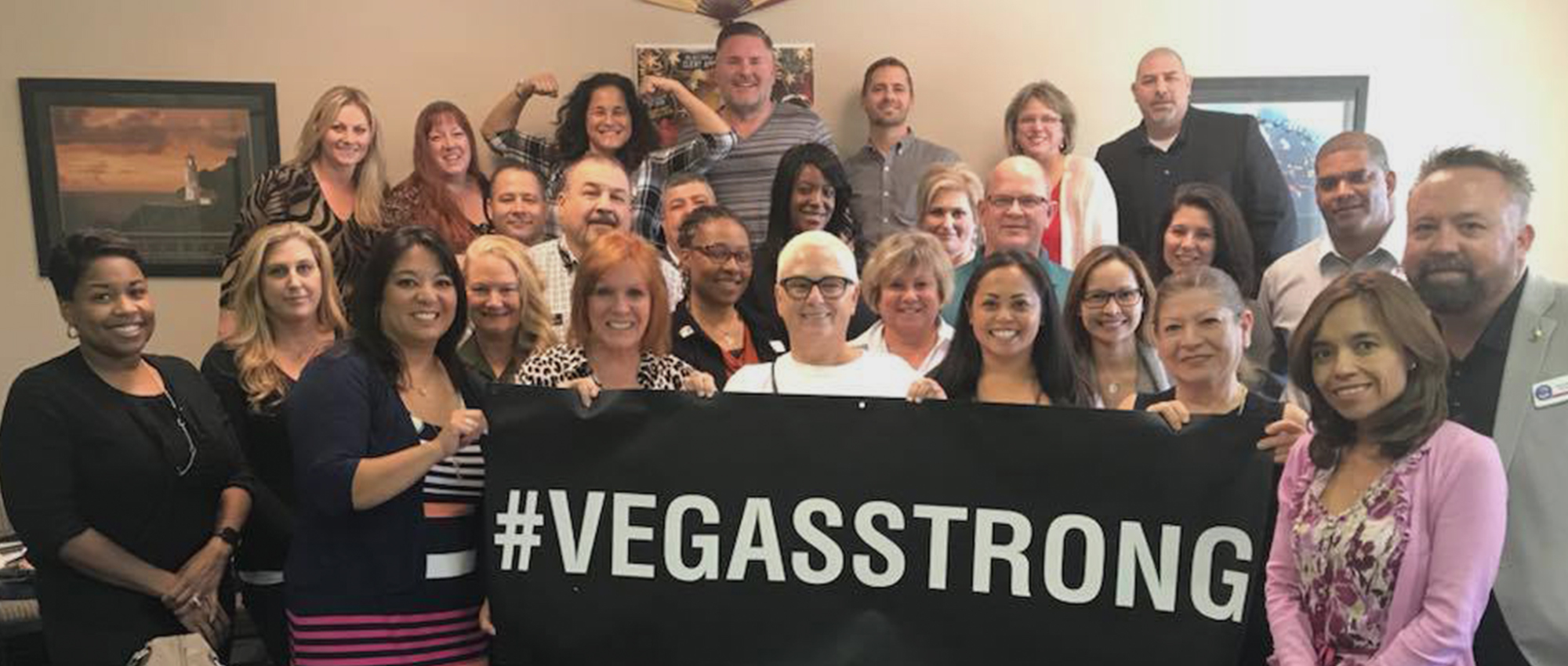 Homeowner Insights by Brandy White Elk
Why should I homestead my home?
By filing a declaration of homestead, you'll protect up to $550,000 in equity in your residence home from general creditor claims, unpaid medical bills, bankruptcy, charge card debts, business/personal loans, and accidents. Learn more about protecting your largest asset, what a homestead does not cover, and how to file a homestead correctly. If you are looking to add layers of protection for our home, this Facebook Live class is perfect for you! Topics that will be covered:
What is a homestead?
Why do you need one and what it does not cover?
Who can declare a homestead?
IRES Broker/Owner Brandy White Elk will walk you through everything you need to know about protecting one of the largest assets family's invest in to preserve the American dream of homeownership.
 Date: January 25.
Time: 11AM PST
RSVP here
---
PAST EVENT: VAREP Veterans Loan Programs Education Class
Last month, we offered a course for realtors interested in learning more about loan programs for veterans. The Military & Veteran Housing Certification (MVHC) course was worth 8 hours of continuing education credits and was designed to help attendees serve the housing needs of members of the military and veterans.
According to the Veterans Association of Real Estate Professionals (VAREP), 95% of veterans said they did not receive housing information while in service or post-separation. Because 
homelessness greatly affects
 the veteran community and because we are proud supporters of our military and veteran community in Las Vegas, we wanted to offer this course to all who were interested. If you couldn't make it to our event, you can still take the course. All you have to do is 
register on VAREP's website
.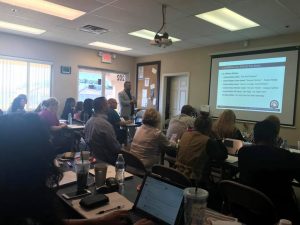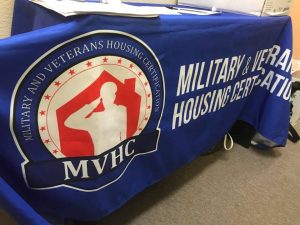 ---